Athens Banner-Herald: Thinking Outside the Black Box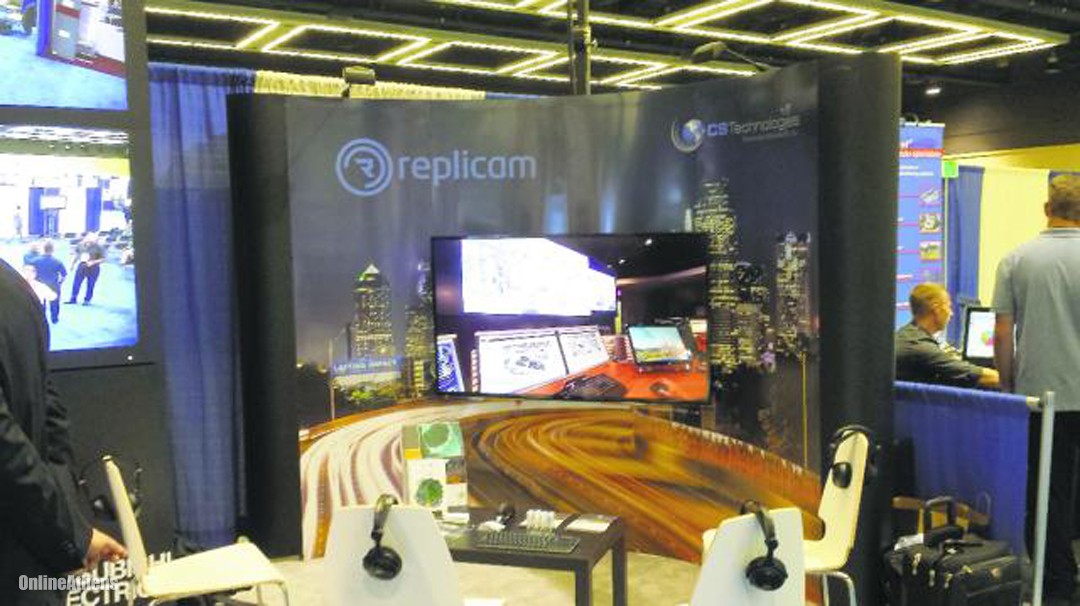 From Thinking outside the black box: local company is a nexus for the tech ecology in Athens:
"When you think about it, it's quite wonderful how the idea of "creativity" has been problematized over the last decade. What constitutes a creative endeavor is no longer the exclusive domain ascribed to painters, musicians and the like. Today, designers, technologists, advertisers, coders, and many many other fields now have equal claim to the term. It's a fair statement to say that for every song strummed or piece of "art" materialized, there is an equal creative expression or innovation within design, tech, or a whole host of fields.
If there was an overarching "creative" question in America over the last half decade, it is how can we create intersections of creativity, technology, entrepreneurship and philanthropy? Many times that is a very tall order, but when it works it works.
Then there are the quiet companies in small towns across America that are trying to make that combination a reality, and many times have a resounding impact on the community they are in. Local company Black Box Technology is the Athenian version for such a vision. The company is a hybridized technological conglomerate that confidently extends into a variety of domains, including academia, the financial sector, software, firmware, and hardware development, philanthropy, medical technology, graphic design, data management and integration, digital marketing and overall under the hood problem solving. The company has also cultivated an action oriented worldview by fostering a large number of local companies as each of them try to make a footprint in Athens and beyond. On the more immediate front Black Box will host a civic hackathon this weekend where dozens of problem solvers (and makers) will tinker with civic code and devices.
All that probably sounds ambitious for a fairly unknown company located here in Athens, but an impassioned Kelly Storm is set on cracking the code (no pun intended, really!) for entrepreneurial altruism. There is no doubt the company has and will be a key component in fostering the technological ecology of Athens as they transmute their skills into a variety of domains that need their assistance. Does all that sound creative yet?"
Read full article here